Design needs to reflect the diverse world it shapes.

The Design Council's national, published research shows that the people working in the design economy do not sufficiently represent the people they are designing for.
This must change. And it must change now.
The design economy employs a slightly higher proportion of people from Black, Asian and minority ethnic groups (13%) than are employed in the wider UK economy (11%) however, these designers are least likely to be in senior roles, accounting for only 12% of all design managers. 88% of design managers are White, 7% Asian, and only 2% Black, African, Caribbean or Black British.
The Design Council have spent much time as an organisation reflecting on our efforts to promote equality, diversity and inclusion within design. We will play a central role in making this happen as we carry out our purpose to make life better by design, we will focus on making life better for all.
We have published our statement on equality, diversity and inclusion, together with a set of actions we're taking, and a list of useful resources for design justice.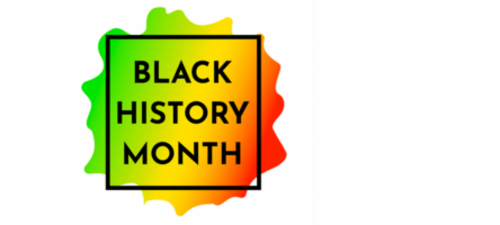 In 2018, our Design Economy Research uncovered the fact that only 13% Designers in the UK are from a BAME background – just 1.4% of which are designers of Black, African, Caribbean & Black British ethnicity. Since our research…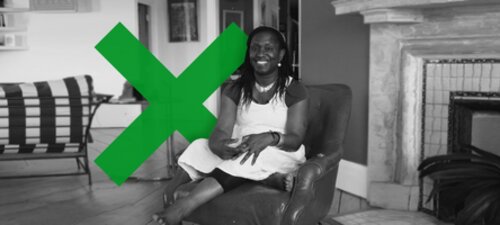 Elsie Owusu – Founding Chair of the Society of Black Architects
Elsie is a specialist conservation architect, interior and urban designer, and founder of her own architects practice.  Waking up every morning within the masterplan of her favourite architect, John Nash, Elsie looks out the…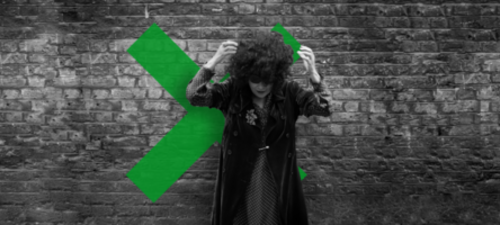 Jo Arscott: Britain's first black female Creative Director
Globally experienced, award-winning and hugely creative, Jo Arscott has worked with and represented billion-dollar brands such as Coca-Cola and Proctor & Gamble across the UK, North America, Europe, and the Middle East. Her career…