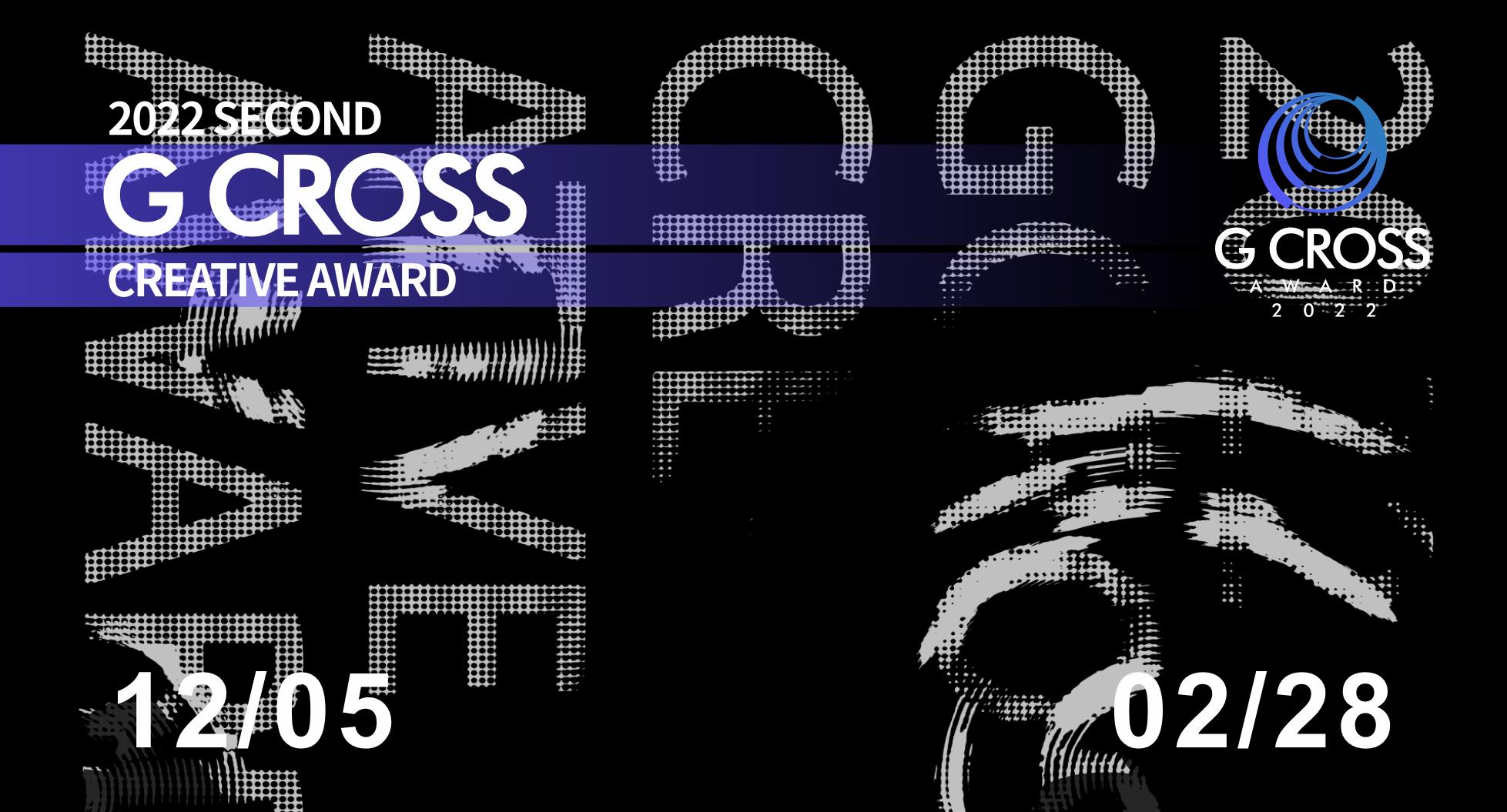 G-CROSS Creative Award is a large-scale creative award for designers and students worldwide initiated and hosted by the British Industrial Design Council, jointly organized by the American Institute of Architects and the School of Design of the University of Southampton in the UK. At present, it has also become one of the most widely spread artistic and creative competitions for college students in Britain. I hope that through this competition, more outstanding young designers will be discovered and discussed, including the development of design, the future planning of design education and the training of student design.
This competition is open to all professional designers, college students and college students one year after graduation, as long as you love art and design.
The theme of this competition is divided into proposition theme and freedom theme, of which the proposition theme is "how to integrate design into life", and freedom theme is not limited.
– Call for contributions:
5, December  2021 – 28, February 2022
– Review time:
28, February  2022 – 15, March  2022
– Results announced:
17, March  2022
The awards for this event are divided into "Golden Star Award" and "Promotion Award"
– Golden Star Award
15 places with a bonus of 1,000 pounds

– SILVER STAR AWARD
– Gold Award – E-Certificate, participate in the Gold Star Award promotion selection, and compete for the final 15 Gold Star Award places.

– Silver Award – E-Certificate and a Gold Star Award nomination e-certificate.

– Bronze Award – E-Certificate.

– BRONZE STAR AWARD

– Excellent – Winner list, can participate in the Silver Star Award promotion selection.

– Nomination – Winner list

–  Industrial Design
Industrial design category includes "product design", "mechanical design", "structural design", "art installation design" and so on
–  Graphic Design
Graphic design includes "poster design", "book design", "brand design", "photography", "film and television design", "animation design", "web design", "media design" ,"Illustration design", "mascot designand" and so on
–  Space Design
Space design category includes "architectural design", "landscape design", "environmental design" and so on
Online submission only
You need to go to the official website of the event first
www.gcrossaward.me.uk register as a member and submit articles after improving the corresponding member information
The copyright of all works belongs to the author himself. The organizing committee of the competition will not use the entries for any commercial activities. If you need the exhibition, contact the author himself in advance.